- NYC Community Photowalk
Submissions are open!
We're working on our second zine, featuring photos from our walks so far this winter. Find our submission link in the WhatsApp group or DM us
on Instagram
! Deadline to submit is March 20.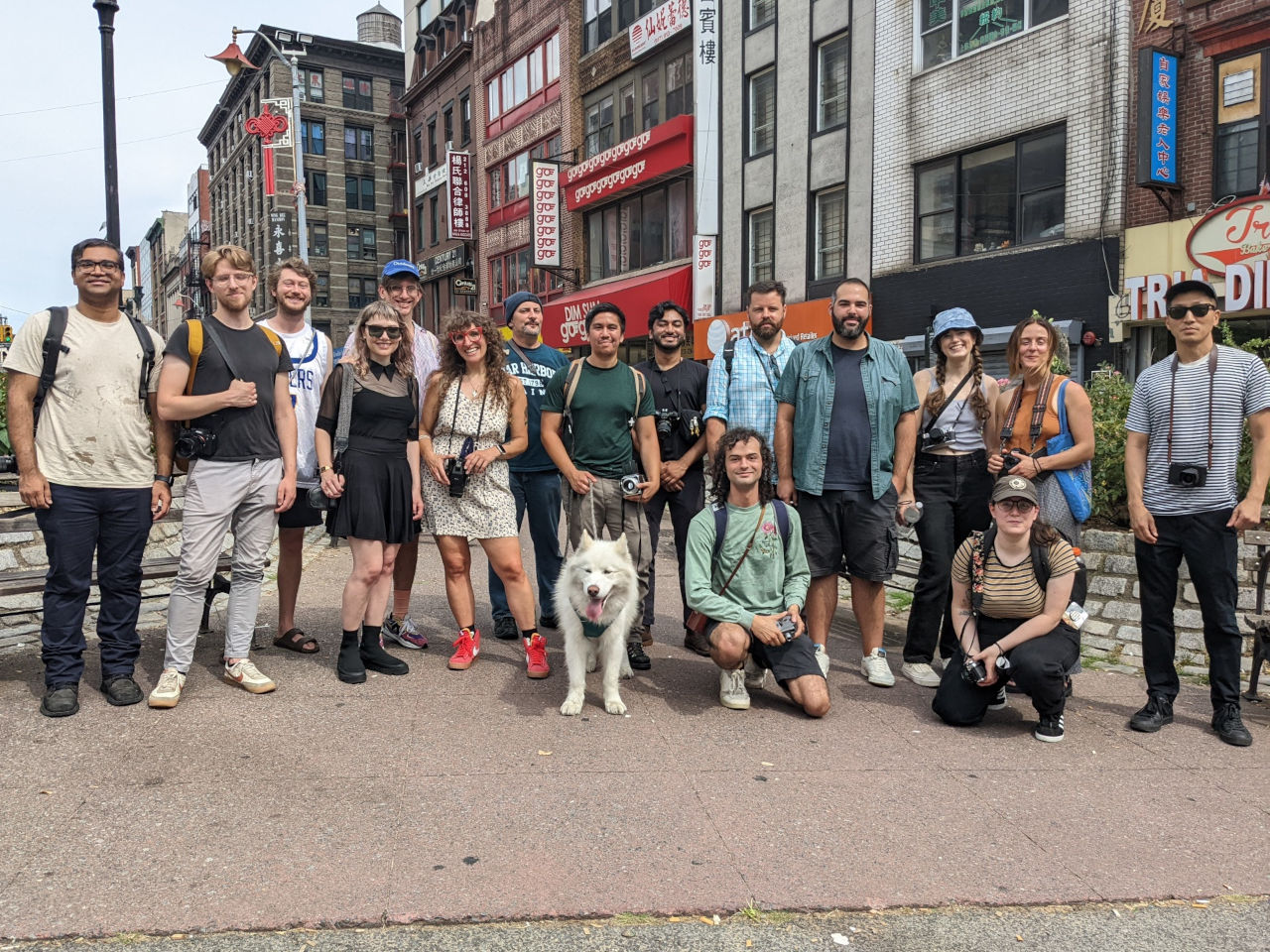 Next photowalk:
Washington Heights
March 19, 2023 at 3pm
–
Meeting at:
168 St A/C stop in Manhattan.